Eeeeeek
Your browser doesn't support push notifications 😿
Here's a consolation cat.
Eeeeek. Why aren't you using https?
This demo uses ServiceWorkers, which only work over https. 😿
Go here instead.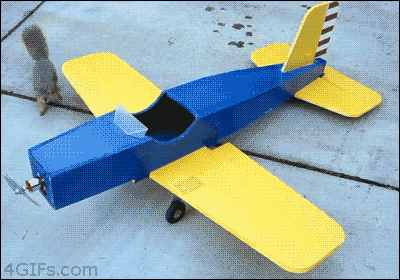 You are
not

currently receiving cats.
Do you want cats?
You
are

currently receiving cats!!
Do you want to stop?

Enable push notifications

push subscription debug

Maybe you want to send cats to everybody else?